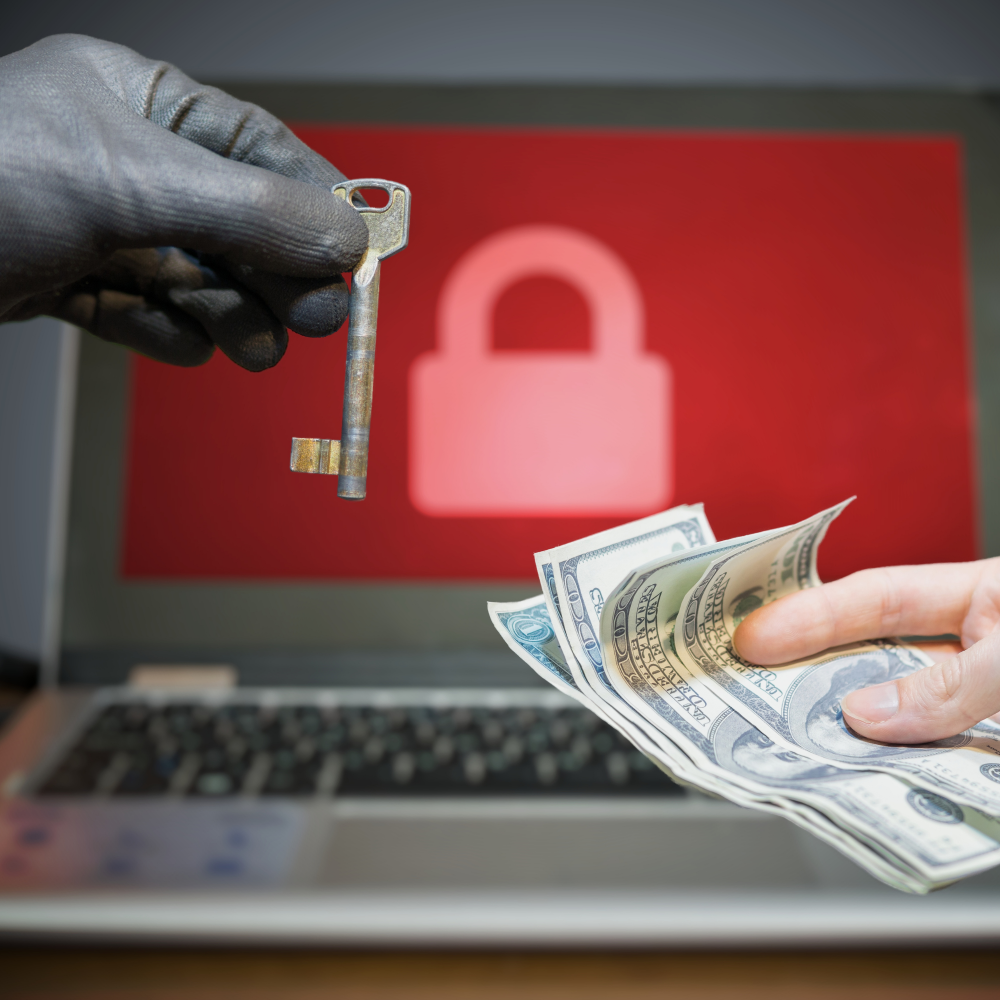 This is what happens when essential operational data gets put behind a paywall.
Most scenarios where your information gets taken hostage leave little recourse in today's modern world. However, recovery and prevention services exist, and can be specifically designed to protect hardware and software.
Do you have the people and resources in place to identify and block threats to keep your data safe?
Will your solution grow with you as needs increase? Or are you stuck in a reactionary cycle?
DCW tackles these challenges for you by actively monitoring and segmenting your systems behind a robust recovery strategy that's built directly into your infrastructure.
Think of us as a giant security guard watching your sensitive data.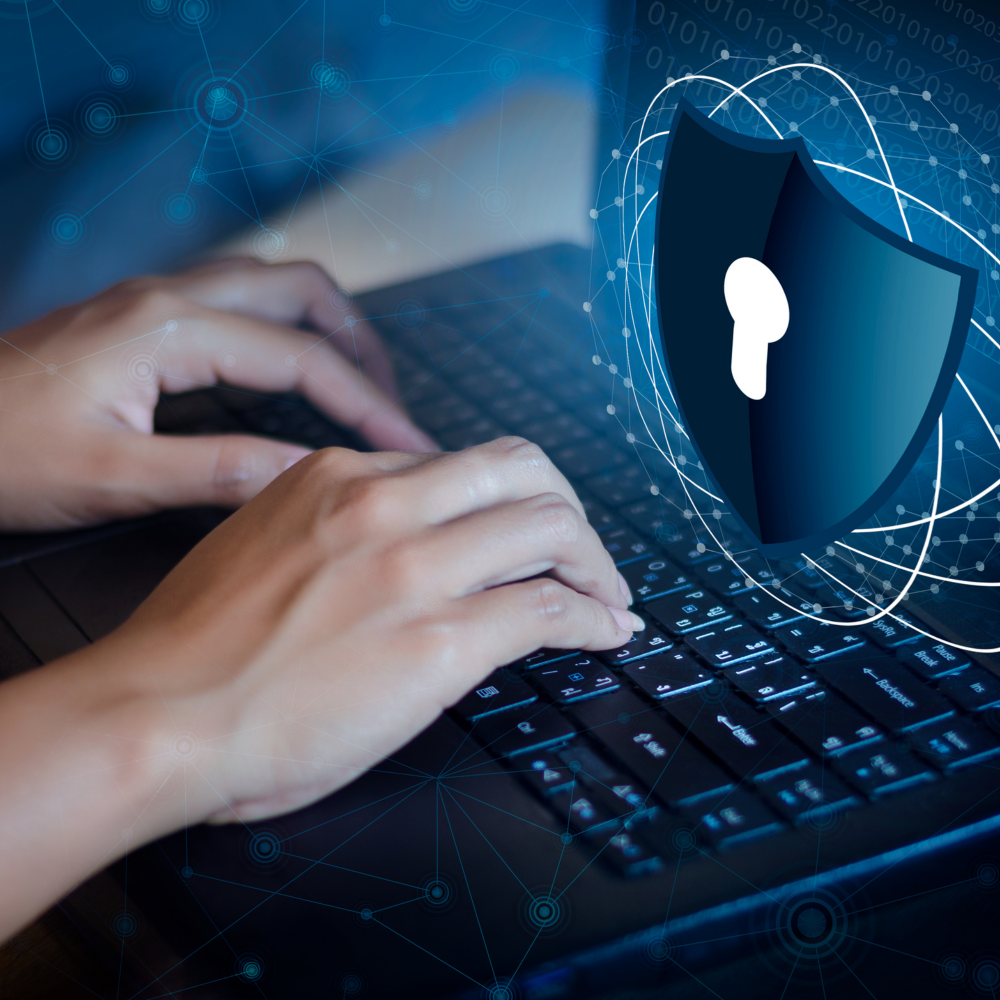 Here are the 3 Core Security Principles and Practices that every business owner should have in their "security guard:"
Email and Endpoint:
DCW custom-built solutions examine files as they enter your network and uses extensive threat databases located in the cloud to keep your business running seamlessly.
Our solutions help prevent emails that:
Break company policy
Send malware
Transfer information with malicious intent
Our endpoint protection platforms prioritize:
Automation
Scalability
Speed
Business Continuity:
Data center consolidation can dramatically reduce:
Cost
Time-to-market
Your data center footprint
Fluctuating business demand requires built-in-security, backup, disaster recovery, and flexibility – and you deserve to expand your business interests without worry.
When DCW's business continuity solutions are part of your infrastructure, you create a plan that ensures all essential aspects of your business function, even if you're faced with significant disruptive events. And if that event occurs, there's a recovery plan already in place.
Vulnerability Management:
DCW will turn your tech into an iron fortress by constantly identifying, classifying, prioritizing, remediating, and mitigating software vulnerabilities.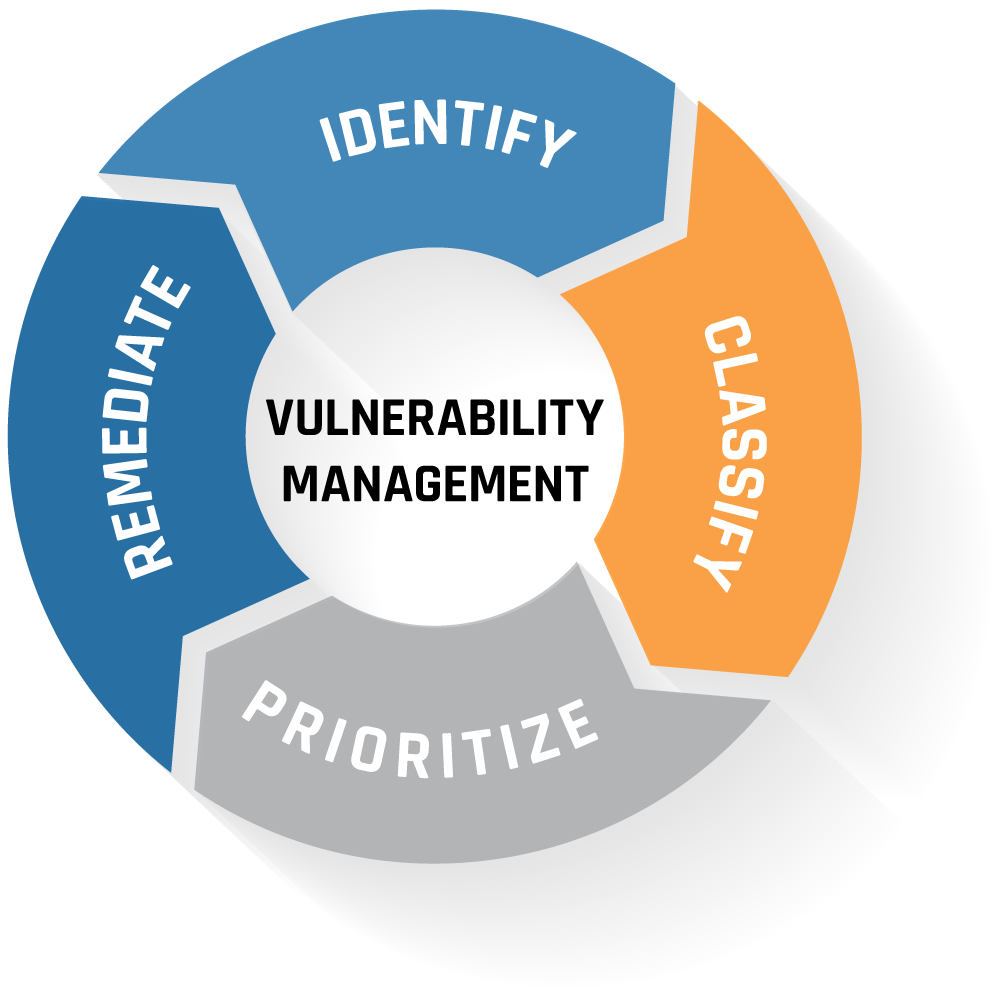 Our specialists will work with you to choose the right security information and event management (SIEM) software products and services for your business needs. Our solutions combine security information management (SIM) and security event management (SEM), providing you with real‐time analysis of security alerts.
DCW understands the importance of each industry's unique needs—that's why we align your business with a specialist that's a veteran with years of experience in combating your industry's ever-evolving internal and external threats. Contact us today to get started today.
Our featured partners thank you for making the smart choice.