READY FOR A
WORK-LIFE BALANCE?
At Data Center Warehouse, we believe in a true work-life balance. While it takes every one of our employee's doing their very best every day to be successful, we understand that we are all here to "Work to live" not "Live to work". We focus on keeping a healthy balance and making sure that everyone takes the appropriate amount of time for themselves as well for the company.

Think you're ready to take the next step in your career?
Browse our current job openings:

Account Executive
Are you attracted to startup environments where you can roll up your sleeves and make a huge impact? If so, read on. Data Center Warehouse is looking to expand its team! We are looking to add an enthusiastic, professional, and goal-oriented Account Executive. The primary goal of this role is to build sales by prospecting for new clients and generate future income by nurturing existing customer relationships.
   Responsibilities:
Identify and qualify prospects by telephone, cold call, premise visits, and networking
Generate new accounts and close sales opportunities using your superior presentation, management and negotiation skills
Develop new client relationships and leverage existing and past client relationships to build and manage a sustained pipeline of opportunities Maintain a book of qualified prospects sufficient to meet quarterly/annual quota requirements
Maintain revenue and build new revenue within established account base 

 

Desired Skills and Experience:
2+years of experience selling data center or technology products a plus Technical or Business degree preferred but not mandatory
Proven track record in direct technology sales
Thorough understanding of complex solution sales cycle and solution selling Strong prospecting and qualification skills
    Compensation & Benefits:
Competitive base salary, plus uncapped commission structure Energetic and fun work environment
401k (plan)
Comprehensive Medical, Dental, Vision, and Disability benefits programs
About Data Center Warehouse:
Data Center Warehouse provides new data center products as well as fully configured top tier solutions. It was founded by a successful group of tech entrepreneurs with over 50 years of combined experience in the information technology industry. Leveraging their expertise in distribution, direct sales, global sourcing and Information technology, they have created a company that truly understands the business needs and what is important to today's small and medium companies. To learn more about Data Center Warehouse, visit us at 4dcw.com
Date Center Warehouse is an equal opportunity employer.
Please submit all resumes to sales@4dcw.com
  CONTACT US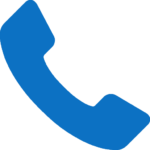 855-355-4DCW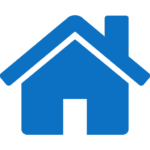 23041 Avenida De La Carlota


 Suite 325


 Laguna Hills, CA 92653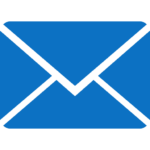 sales@4dcw.com