WHAT WE DO
Data Center Warehouse is a value added distributor and cost savings organization. By housing millions of dollars in data center specific hardware through strategic purchases and partnerships, it allows us to provide world class solutions at a fraction of the cost.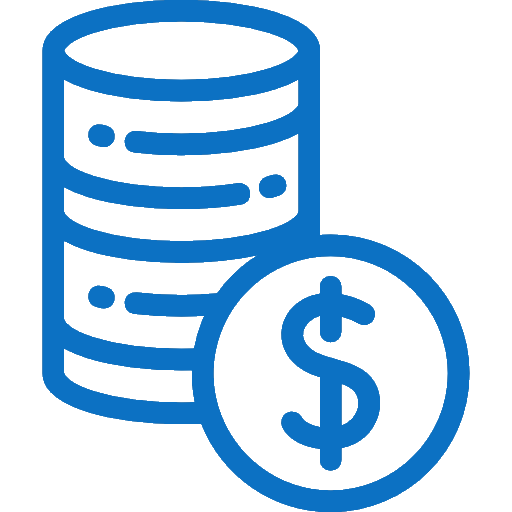 Whether you're looking for a simple switch for a satellite office or a new SAN to expand your storage infrastructure, our highly skilled and tenured Account Executives have got you covered!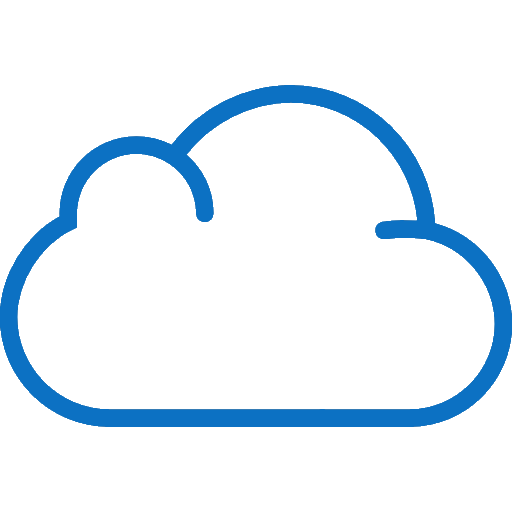 Have a roll out for a new office or looking to fill a role on your team? Our professional services team has got you covered with a number of solutions meant to save you time and money.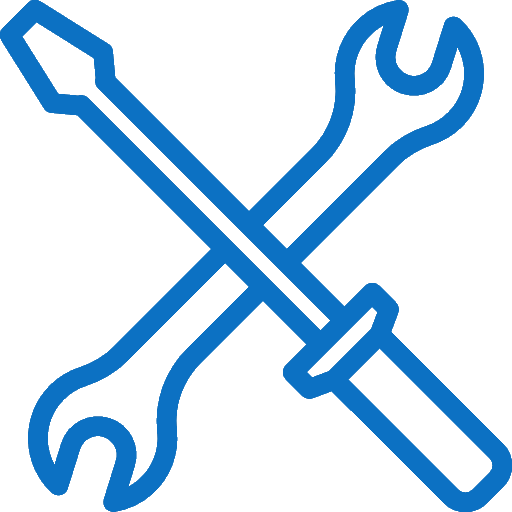 Is there an upcoming project that you simply don't have the manpower for? DCW and their team of highly skilled engineers can help lift some of that heavy load for you quickly and efficiently.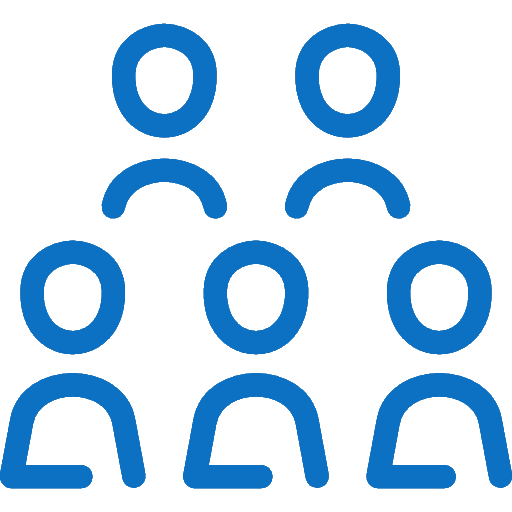 Struggling to find the right fit for the team from a culture and skill set stand point? DCW's highly tenured recruiters alongside our partner network are ready to find you the right person for the job!
  CONTACT US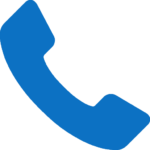 855-355-4DCW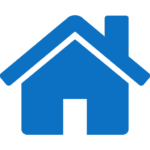 23041 Avenida De La Carlota


 Suite 325


 Laguna Hills, CA 92653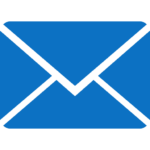 sales@4dcw.com