NEED A HAND?
At DCW we understand that sometimes you may need an extra hand for a rollout, to clear out a storage closet or maybe your time is better spent at HQ instead of a satellite office. Let DCW Services team augment any needs you may be facing.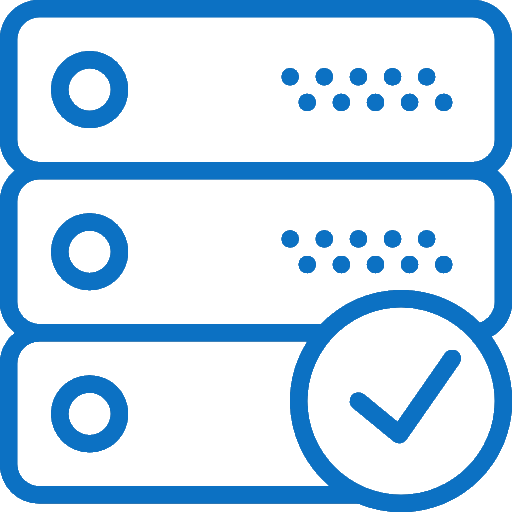 DATA CENTER SERVICES
DCW Services specializes in the design, building, deploying and managing of your data center infrastructure. Utilizing our network of world class partners, we insure the right solution for any project you may have.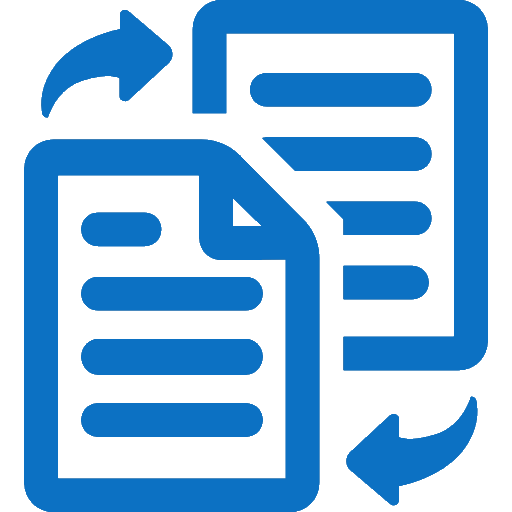 MIGRATION SERVICES
Through DCW Services world class partner network we are here to help with any application or physical migrations you may have upcoming over the course of the year.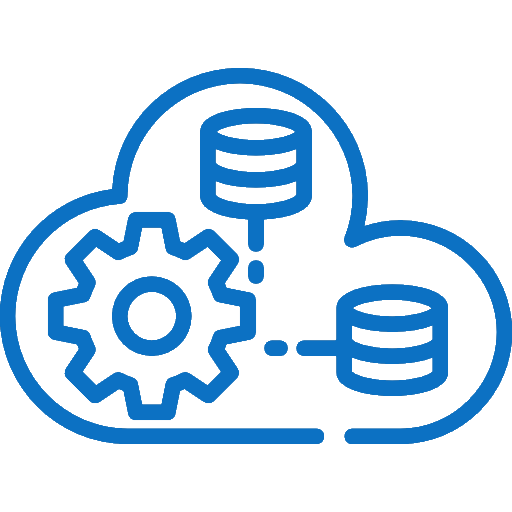 CLOUD SERVICES
Whether you are looking to host a single application or move the majority of your infrastructure into the cloud. DCW Service's team has got you covered.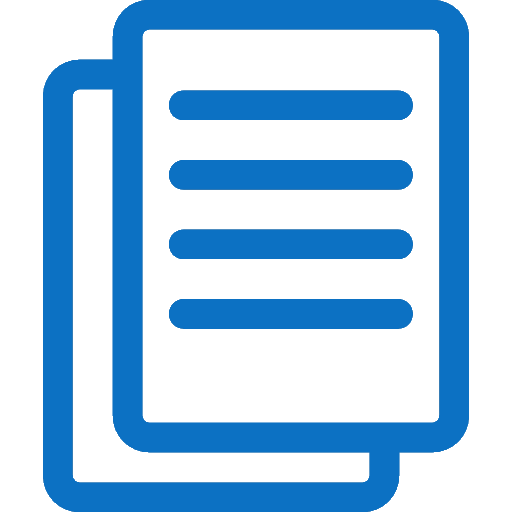 APPLICATION SERVICES
DCW Services team helps our clients in the consultation, implementation and support of key applications to help increase efficiency while lowering the overall cost of doing business.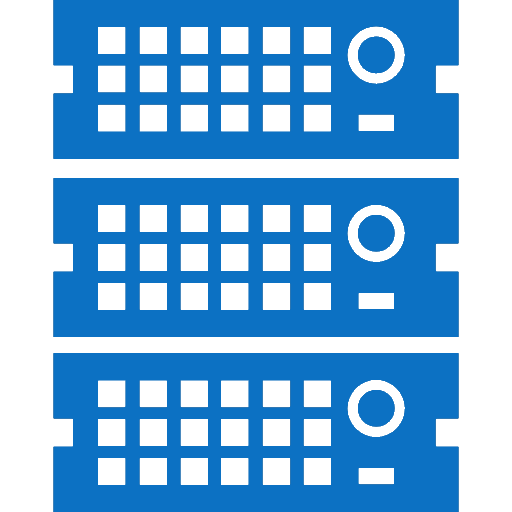 EQUIPMENT STAGING
By utilizing DCW Services team, we can build out and integrate a solution that arrives ready to deploy to help you save time in your busy day.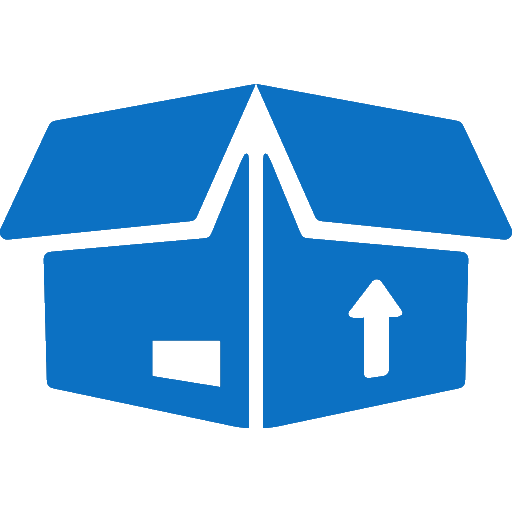 LOGISTICS
DCW Services gets you the product you want when you need it. Whether a roll out or just a single shipment. Our team has got you covered.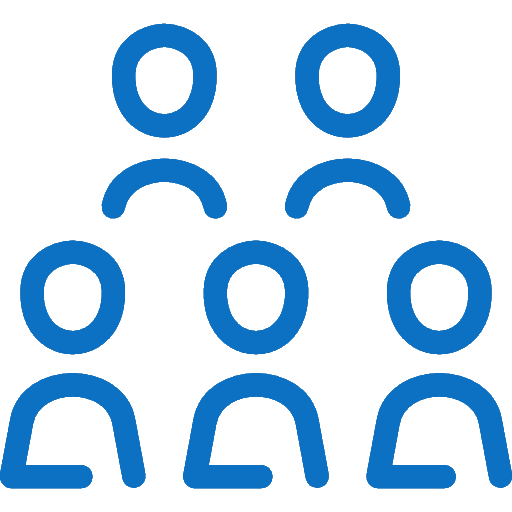 SECURITY
Through DCW Services trusted partner network, we offer a number of security based services like penetration testing, physical security assessments, social engineering assessments, among others.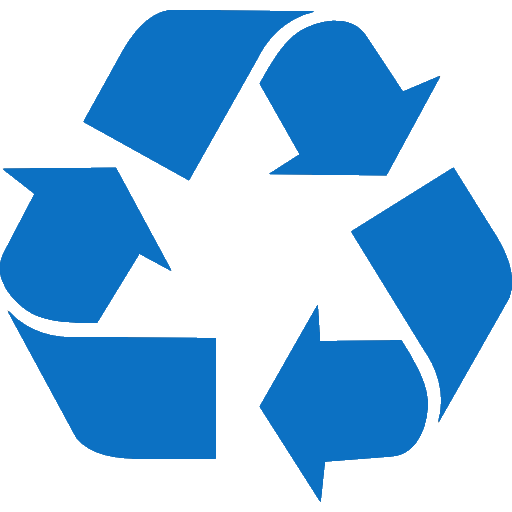 ASSET DISPOSAL
DCW Services can not only dispose of your out dated hardware, we can often times get you trade in credit for future purchases. Don't let old equipment just sit and collect dust!
  CONTACT US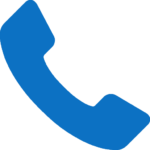 855-355-4DCW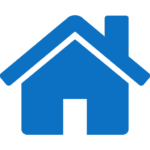 23041 Avenida De La Carlota


 Suite 325


 Laguna Hills, CA 92653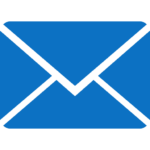 sales@4dcw.com