WHY THE CLOUD?
 

In a world of ever changing infrastructure needs, having an agile, flexible and responsive solution is more critical than ever. By utilizing a cloud based solution your organization is able to ramp up or ramp down hardware as needed, take advantage of your Op-Ex budget all while managing your infrastructure more effectively than ever.
Currently DCW offers over 200 vetted Cloud Services with 24/7 support.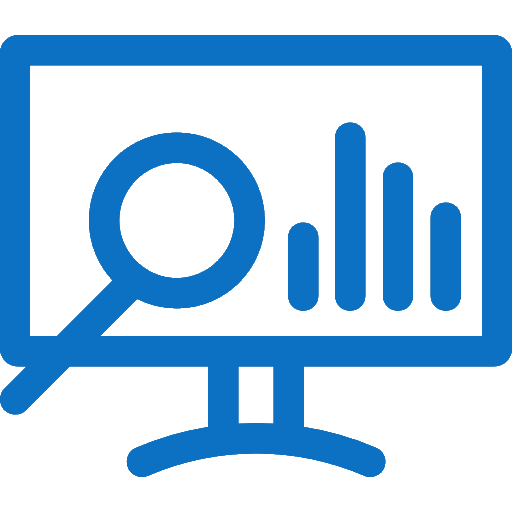 BUSINESS APPLICATIONS
Streamline business processes, improve organizational workflows and efficiencies and drive project deliverables.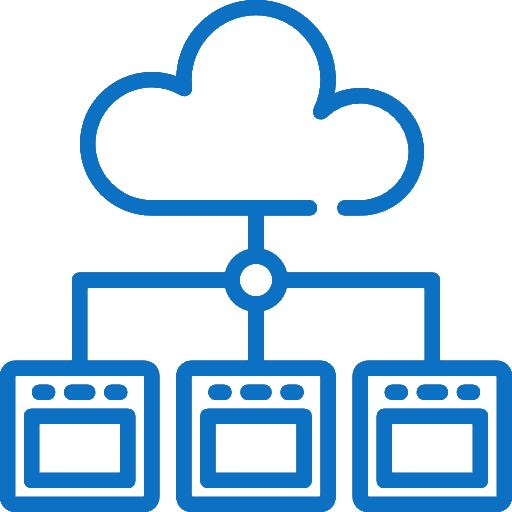 CLOUD MANAGEMENT SERVICES
Deliver timely, responsive and effective global customer support and accelerated technical development and user adoption.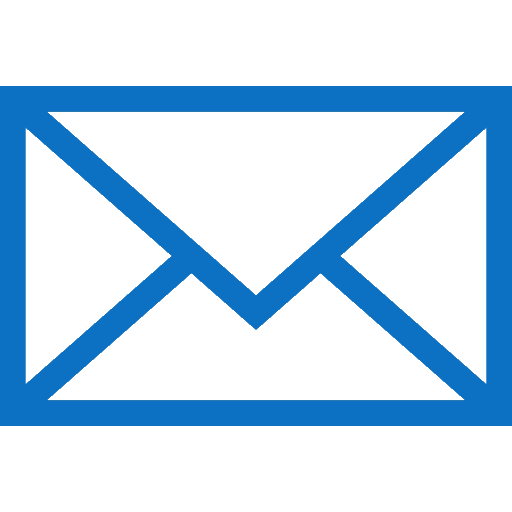 COLLABORATION
Empower teams to work together more effectively and securely while removing geographic limitations.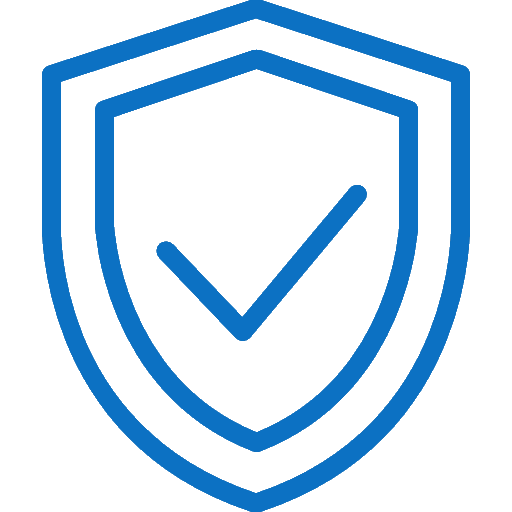 SECURITY
Safeguard sensitive data, reinforce business continuity and protect critical business systems.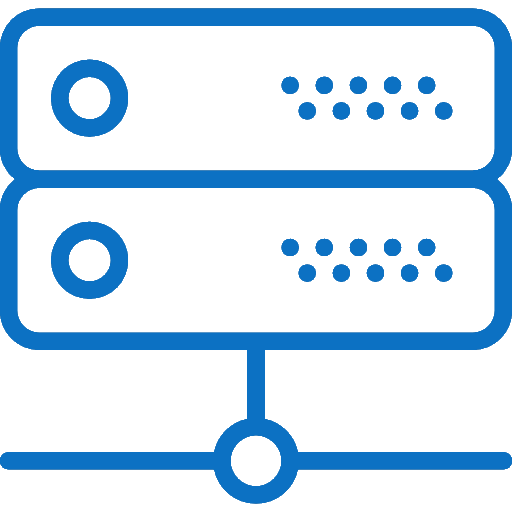 INFRASTRUCTURE
Advance organizational frameworks to reduce costs, risk and resource demands while delivering stronger revenue, support, reliability and operational efficiency.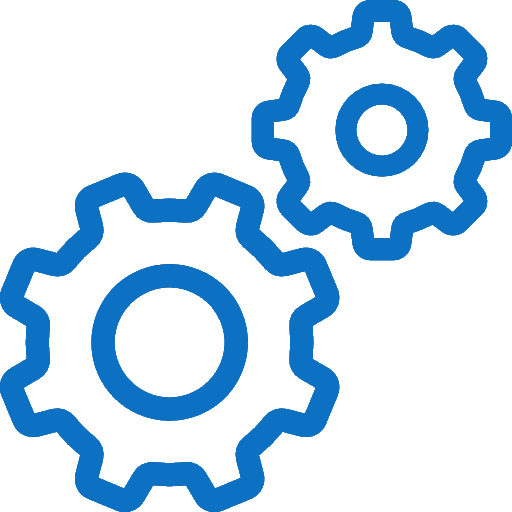 VERTICAL SOLUTIONS
Provide industry specific cloud solutions developed by domain experts that address technology and compliance requirements.
  CONTACT US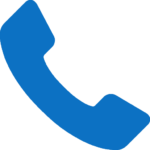 855-355-4DCW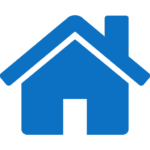 23041 Avenida De La Carlota


 Suite 325


 Laguna Hills, CA 92653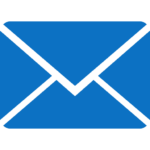 sales@4dcw.com