WHO IS DCW?
DATA CENTER WAREHOUSE LLC provides new data center products as well as fully configured top tier solutions. It was founded by a successful group of tech entrepreneurs with over 50 years of combined experience in the information technology industry. Leveraging their expertise in distribution, direct sales, global sourcing and Information technology, they have created a company that truly understands the business needs and what is important to today's small and medium companies.
From our inception, we've adopted a customer first philosophy. We understand the need for better pricing, responsive quotes, quality control and honest dealing. We have cultivated relationships with established suppliers to ensure that the products we source are obtained at competitive prices. In turn, Data Center Warehouse is able to provide its customers with great value, potentially getting more technology for their money, thus allowing them to gain a competitive advantage in their particular industry.
Our employees strive to uphold the utmost level of integrity in everything they do. We understand that long term customer relationships are the foundation for our longevity and success. Having an open, transparent dialogue with our customers is a requirement at Data Center Warehouse and we take a zero tolerance approach with all levels of our staff to ensure it is adhered to every day.
We are also dedicated to maintaining a strong set of core values, sense of community, friendship and fun within our organization. In addition, Data Center Warehouse employees are highly encouraged to find a healthy balance among work, recreation, friends and family.
At Data Center Warehouse, our name says it all. We put all our focus and energy behind the technologies that are the foundation of a business. Servers, storage and networking are at the heart of any business and the quality of those products is the most important factor to companies today.
---
  CONTACT US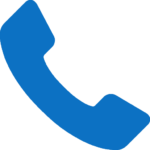 855-355-4DCW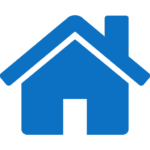 23041 Avenida De La Carlota


 Suite 325


 Laguna Hills, CA 92653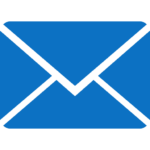 sales@4dcw.com